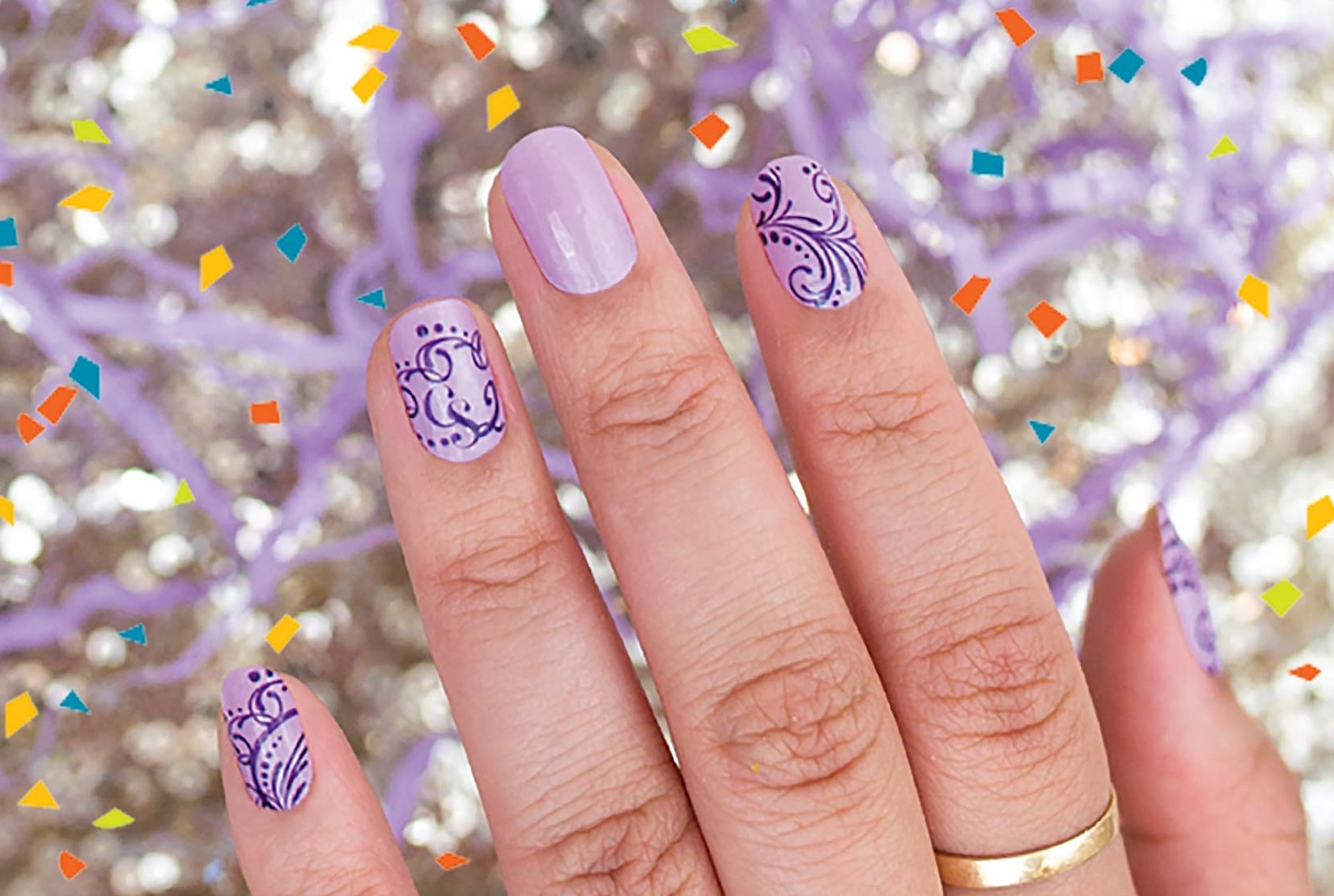 Celebrate our Second Anniversary with a limited-edition shade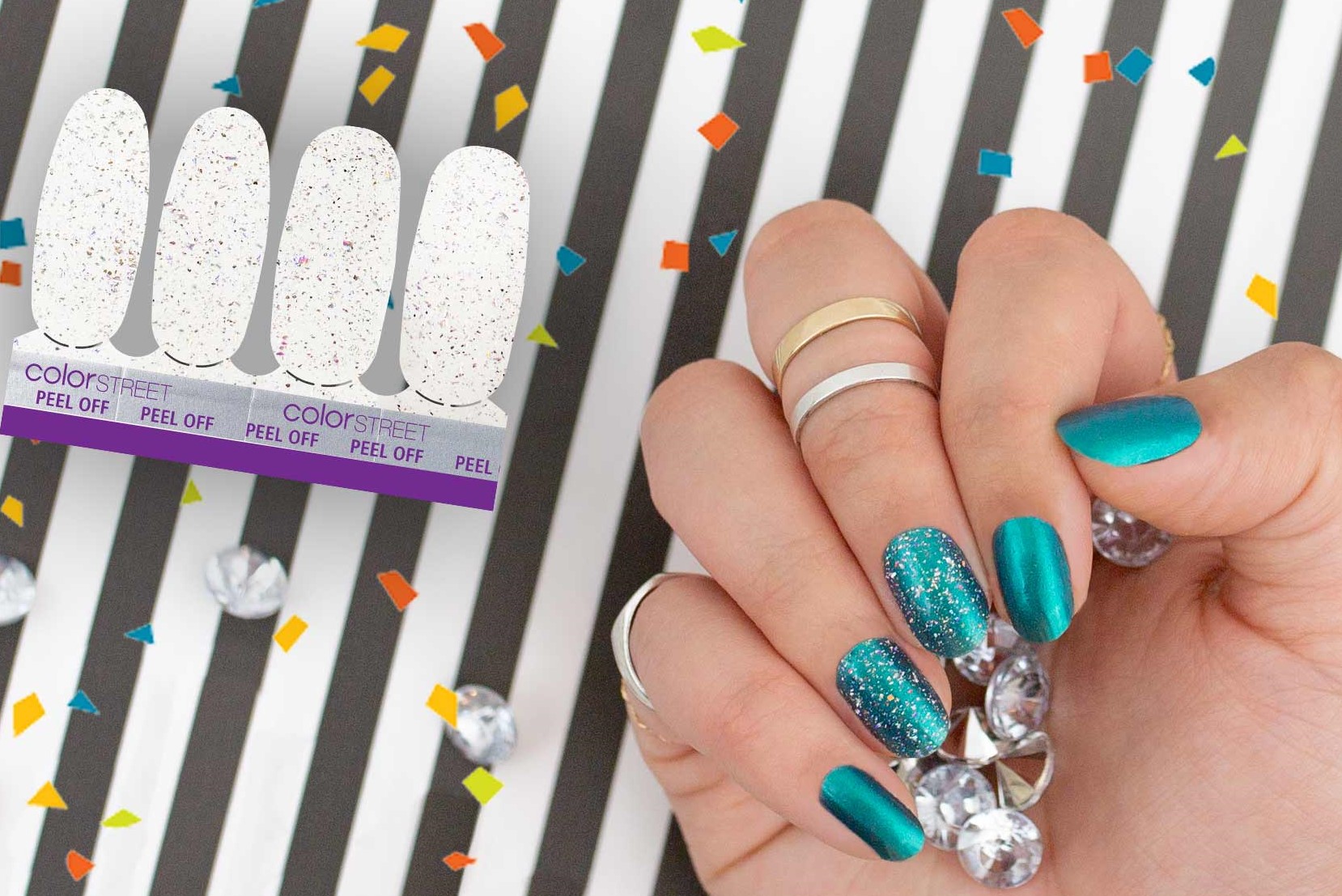 Spend $50, get free accent nails June 12-18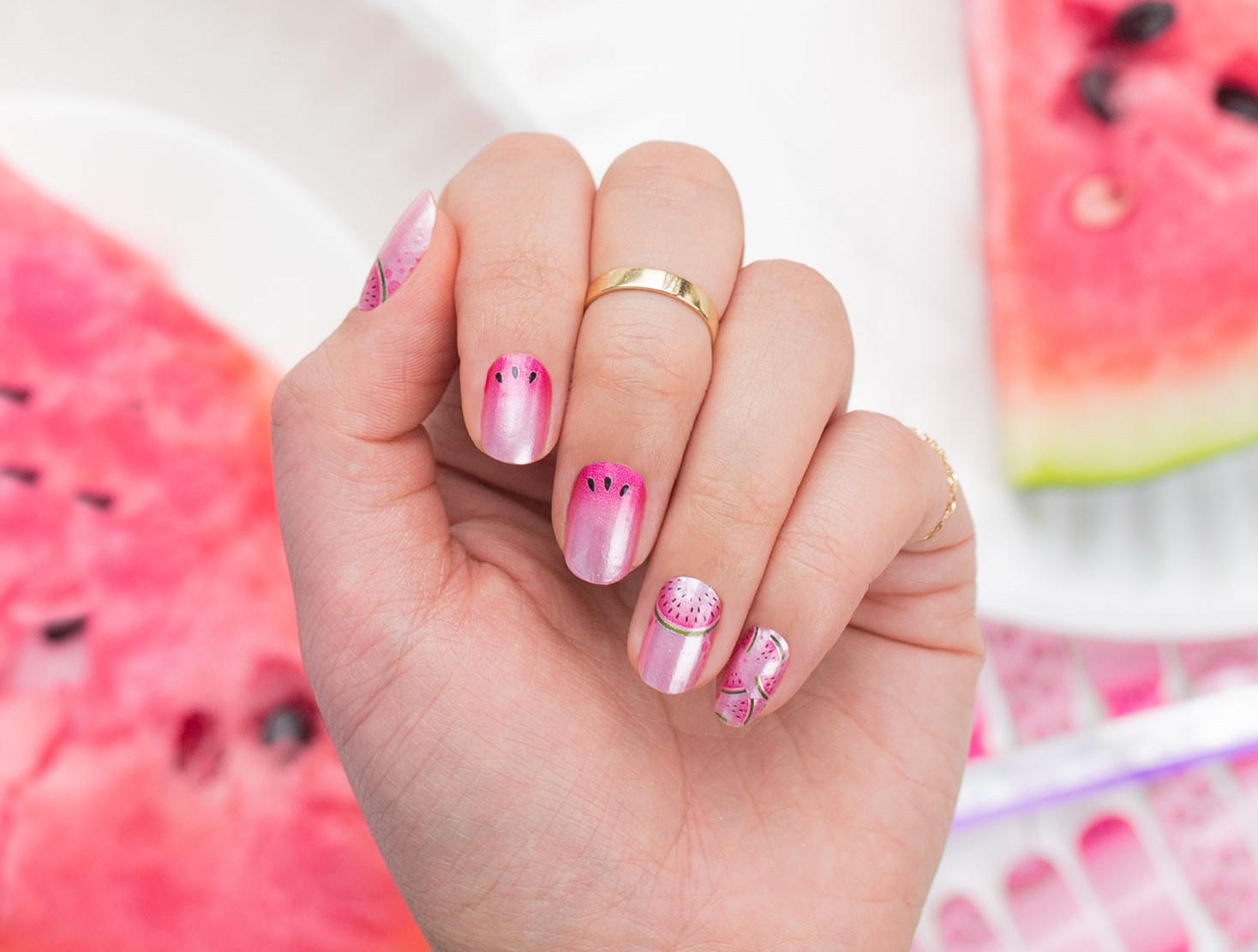 Bright, fun nail art to spice up your summer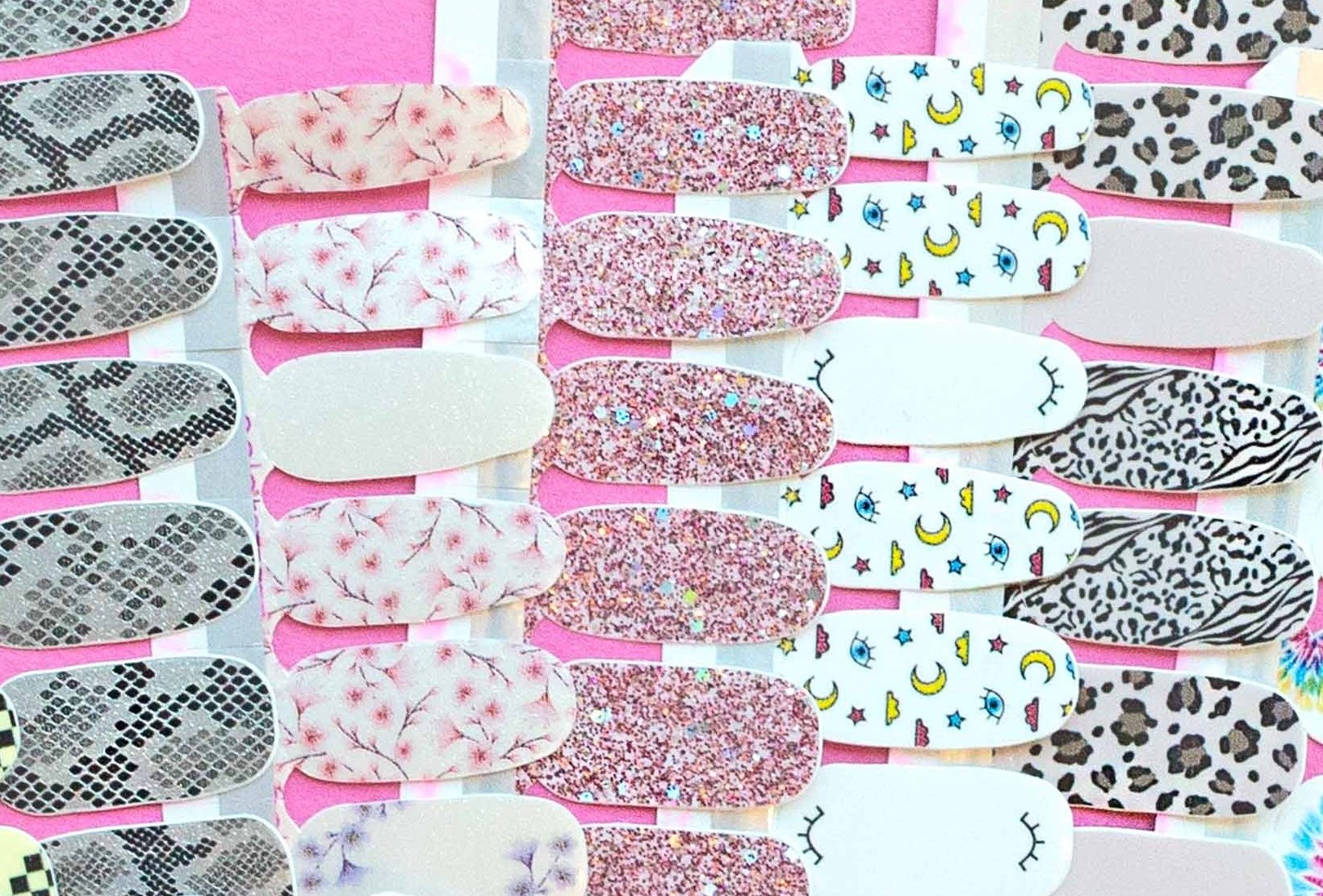 Nail art perfect for smaller hands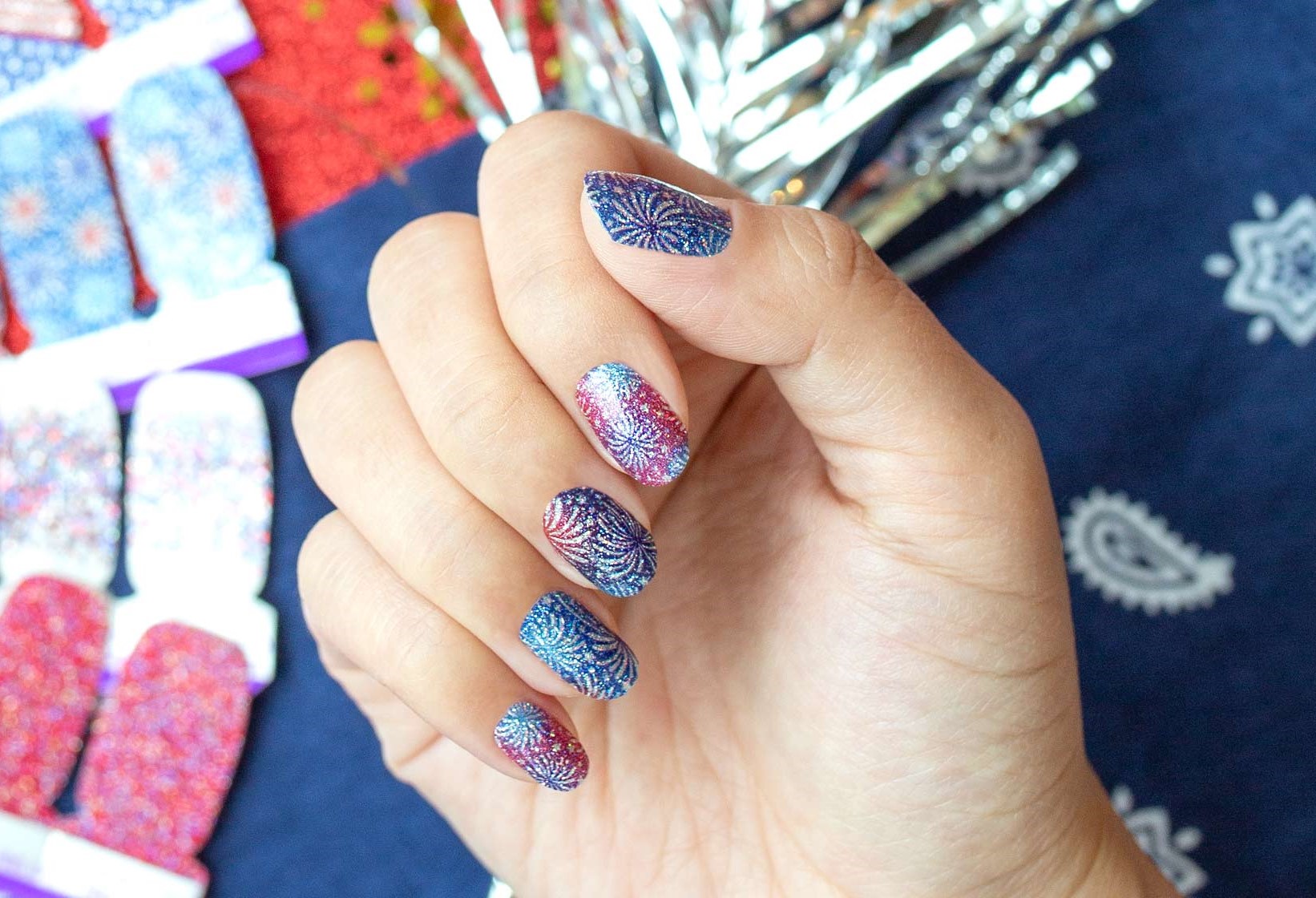 Shop our Patriotic inspired nail looks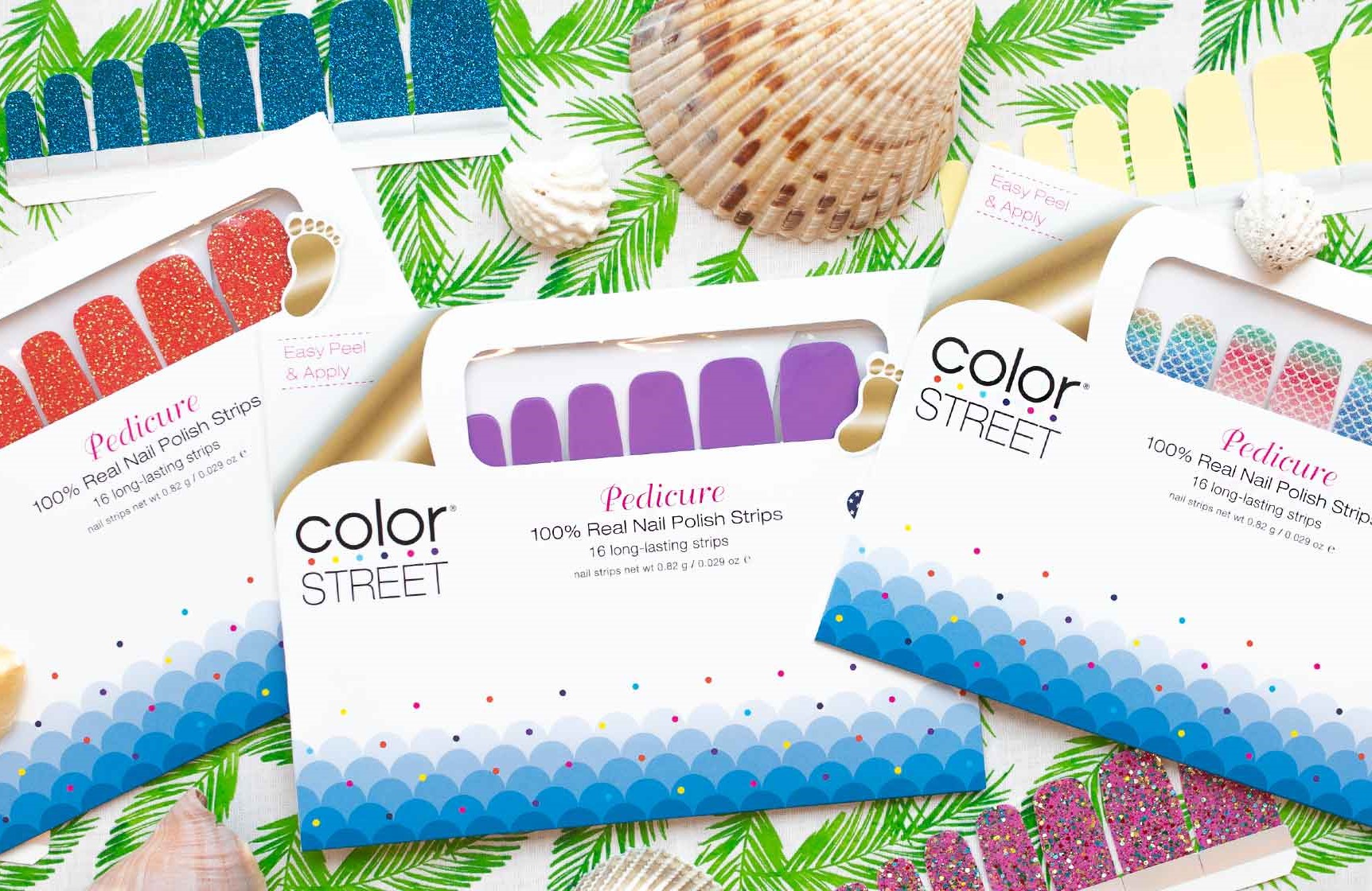 Just in time for sandal season, check out our new pedicure shades!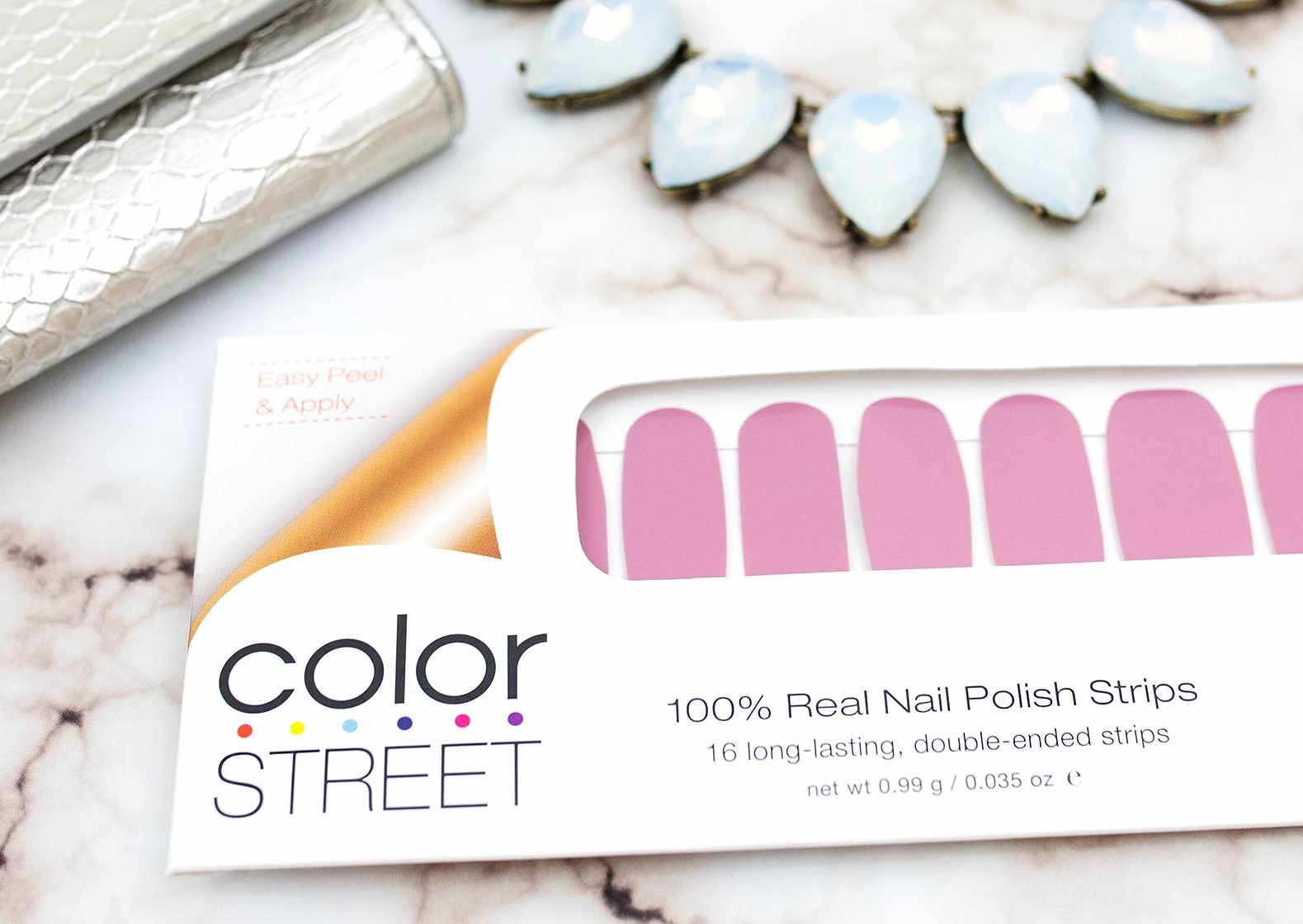 Classic & trendy solid nail colors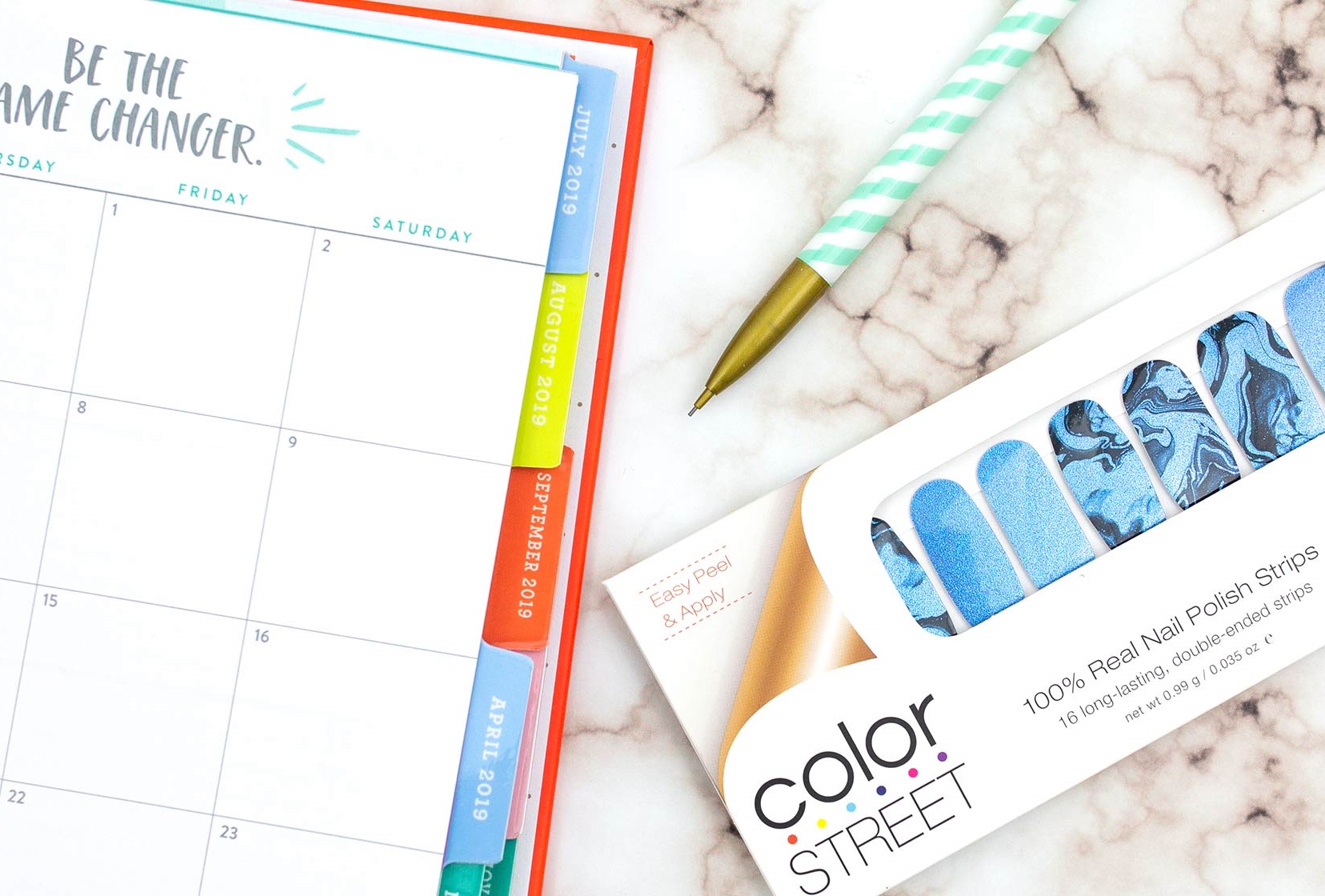 Find a nail art design to fit your mood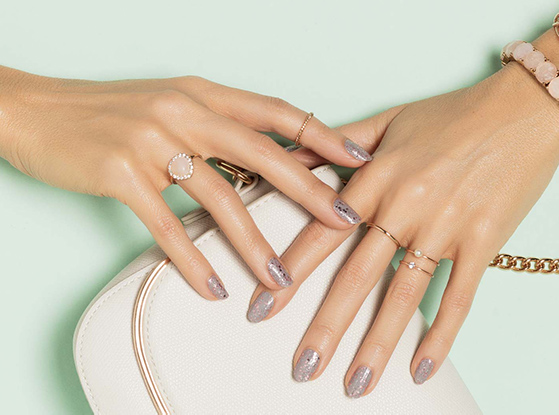 Join Our Team.
Become a Stylist.
Meet Your Color Street Stylist Andrea Dawes

Phone: 443.878.2073
Email: peaceloveeasynails@gmail.com

Welcome to the ULTIMATE BEAUTY HACK! Do you hate spending your hard earned money and your precious time to get your nails done, just to have them chip within a few days, or ultimately be ruined by harsh chemicals? Well, that's me for sure! Don't get me wrong, I always looked enviously at girls who had amazing nails, but for me it's just way too much money, and time to throw away. Then I discovered COLOR STREET. If you want nails that LOOK GREAT in minutes for MUCH LESS MONEY, then you'll love it as much as I do! Seriously, for someone who never gets manicures, and only gets pedicures for a special occasions, I was hooked immediately! COLOR STREET is truly life changing! It's so easy to apply, it's 100% real nail polish, and they last at least 2 weeks!!! You just peel and stick and that's it. They're easily removed with nail polish remover, because it's real nail polish! So skip the salon and start taking back your time and money NOW! Starting at $11 a set, you can get a full mani and pedi out of one pack! And better yet, when you buy three you get one FREE! Just be sure to add 4 to your cart and one of them will be FREE! French styles are BOGO, so add 2 to your cart and only pay for one! I know you're going to want to tell all your friends about this amazing new product, just like I do, so why not get paid while doing it? Join me in being part of a BRAND NEW company that is EXPLODING!! I am super excited about this product, this ground floor opportunity, and the chance to help others be more beautiful AND have more money! Message or email me to chat about this AMAZING new company that I am so proud to be part of! Wishing you all PEACE LOVE and EASYNAILS! Andrea
Become a Color Street Stylist. Learn more about this exciting opportunity with our exceptional products…The possibilities are endless!
LEARN MORE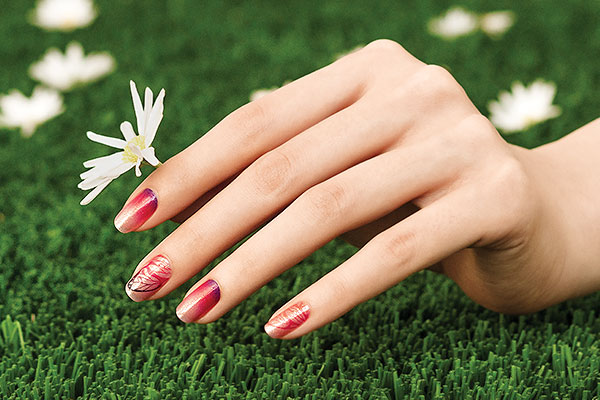 BROWSE OUR CATALOG
Explore the Color Street Collection.
CLICK TO VIEW
HOST A NAIL BAR
Get together with your friends and earn free nail strips.
LEARN MORE
#BeColorful #BeBrilliant #BeColorStreet