Color Street Foundation, a non-profit organization, was established in July of 2018 with a mission of giving back to the community. Since its inception, it has pledged $1 million in future donations and ongoing support for charitable works and giving.
"Color Street is experiencing rapid growth, thanks to our unique product, dedicated employees, and amazing Independent Stylists. Our goal is to give back by supporting nonprofit organizations that are making a difference in our communities. The Color Street Foundation has the potential to have a large impact on the charities we support. Our goal is to make a difference in as many lives as possible. Establishing the Color Street Foundation is the obvious next step for our organization. We know our products help women feel empowered and more beautiful, now women will also know they are making a difference in the community. Just as we know the Color Street brand has limitless possibilities to inspire our customers and Stylists, we know that the opportunity to make a positive impact on the community is great. The future is bright."
Fa Park
Founder & CEO
Color Street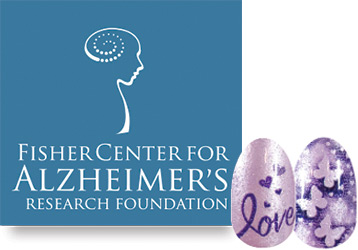 Alzheimer's Awareness November 2018
$100,000 donated to the Fisher Center for Alzheimer's Research Foundation
The Fisher Center for Alzheimer's Research Foundation is dedicated to finding a cure for Alzheimer's through groundbreaking research, improving the care of people living with Alzheimer's disease and supporting their caregivers and family members.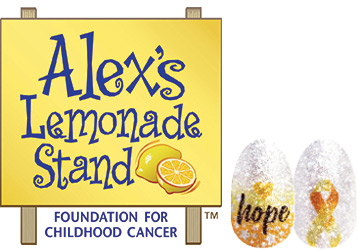 Childhood Cancer Awareness September 2018
$100,000 donated to Alex's Lemonade Stand
Alex's Lemonade Stand Foundation for Childhood Cancer funds impactful research, raises awareness for pediatric cancer, and provides support for children and families affected by pediatric cancer.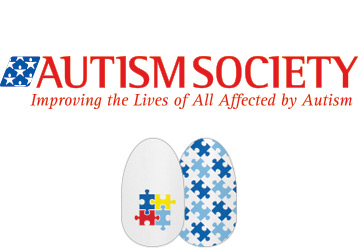 Autism Awareness July 2018
$100,000 donated to the Autism Society of America
The Autism Society of America has been improving the lives of all affected by autism for 50 years by providing advocacy, education, information and referral, support, and community at national, state and local levels.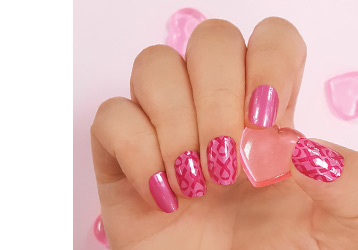 Breast Cancer Awareness October 2017
$10,000 donated to the Breast Cancer Research Foundation
The mission of the Breast Cancer Research Foundation is to prevent and cure breast cancer by advancing the world's most promising research.
Previous
Next