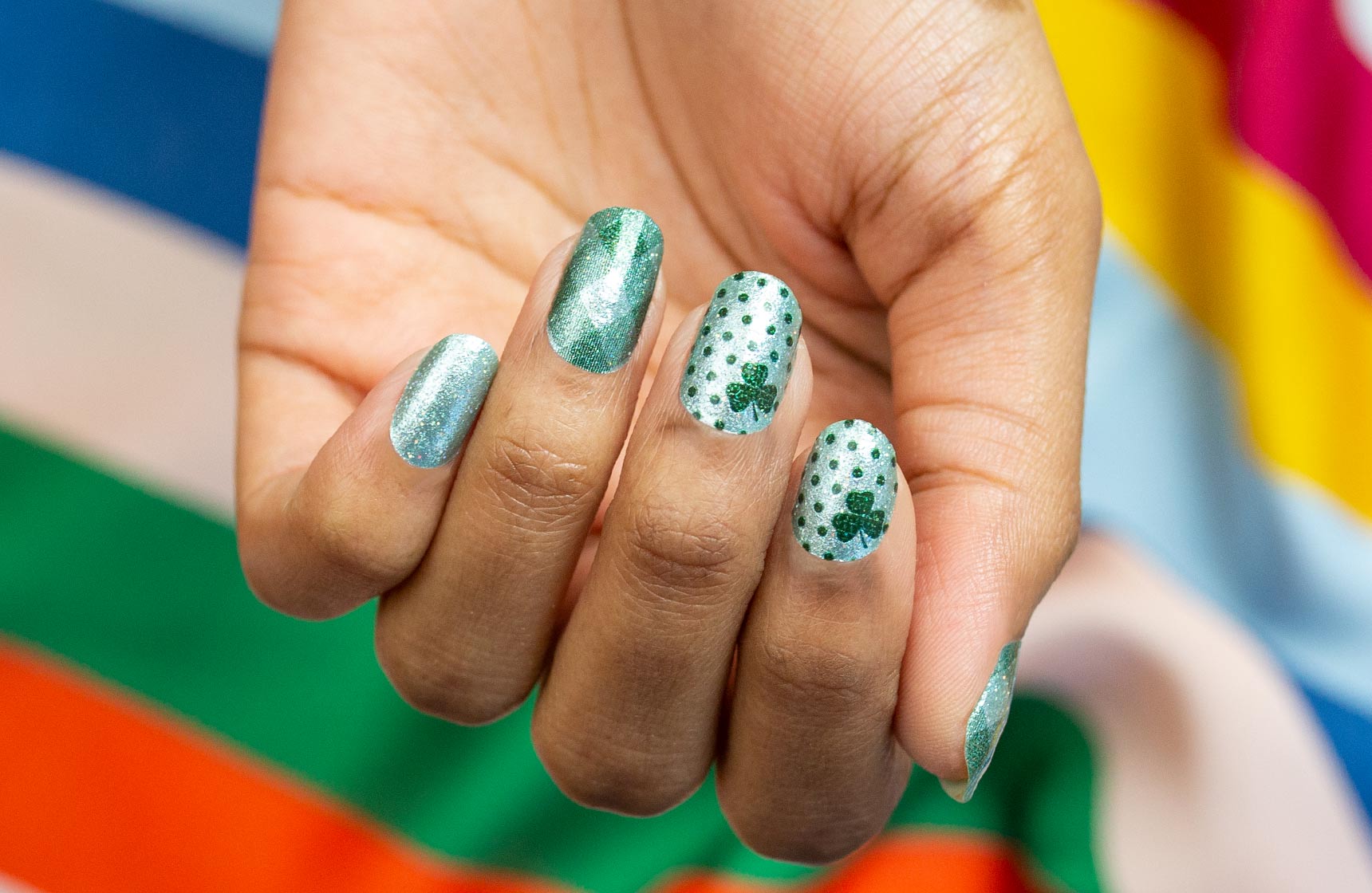 Press your luck with new St. Patrick's Day shades!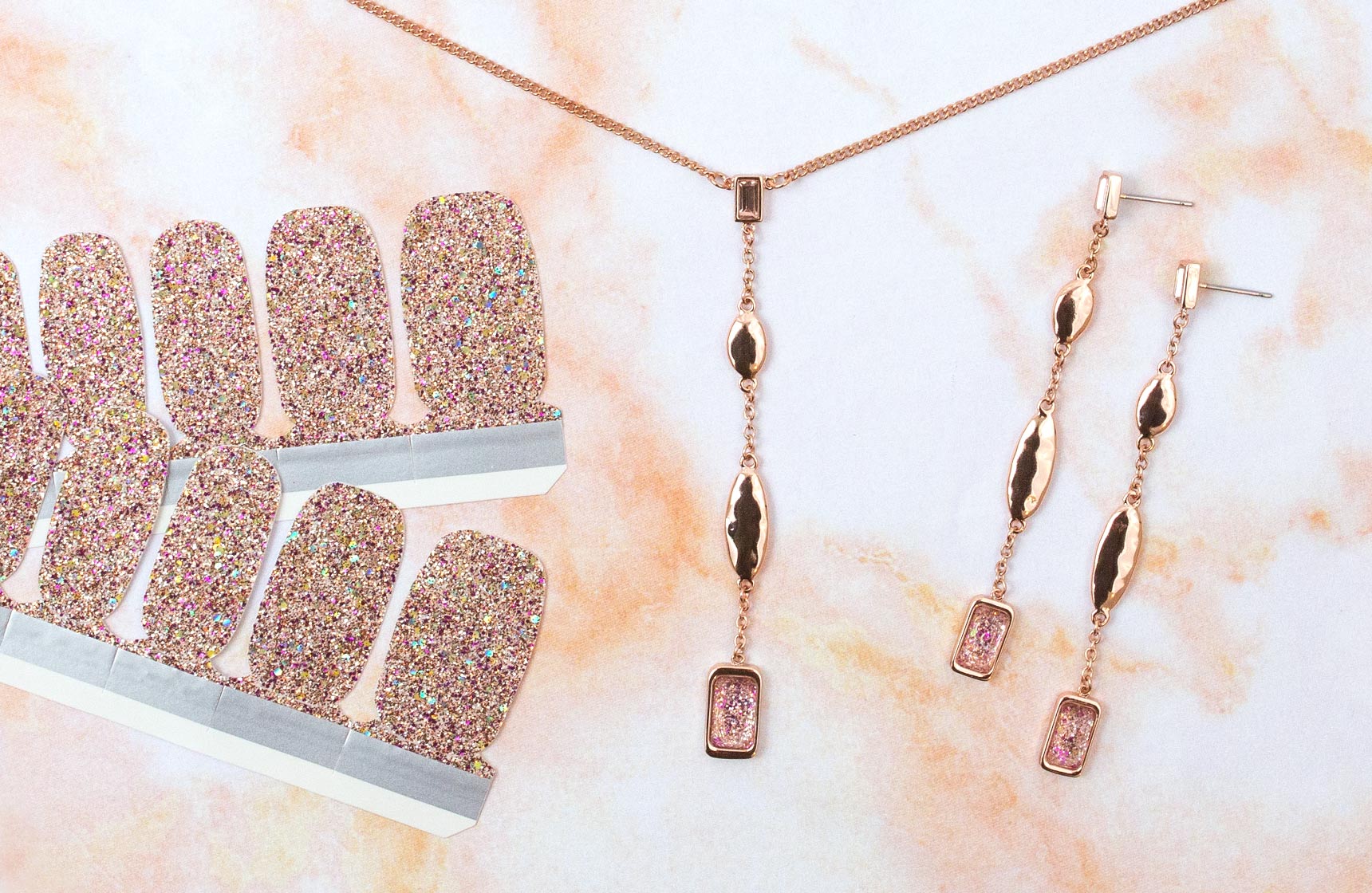 Earn a little extra sparkle in February with our Join Incentive!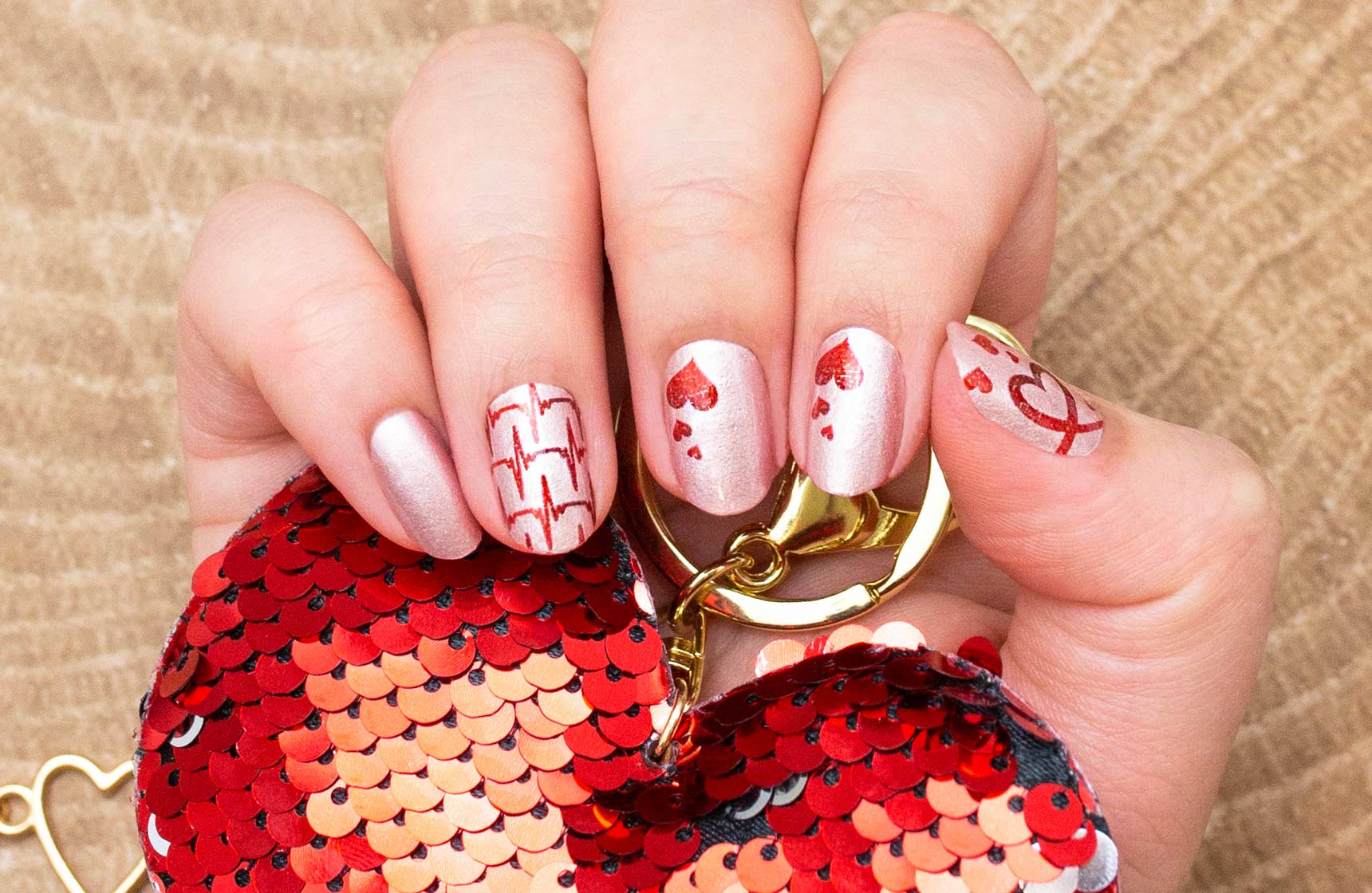 Our newest Foundation shade: Helping Hearts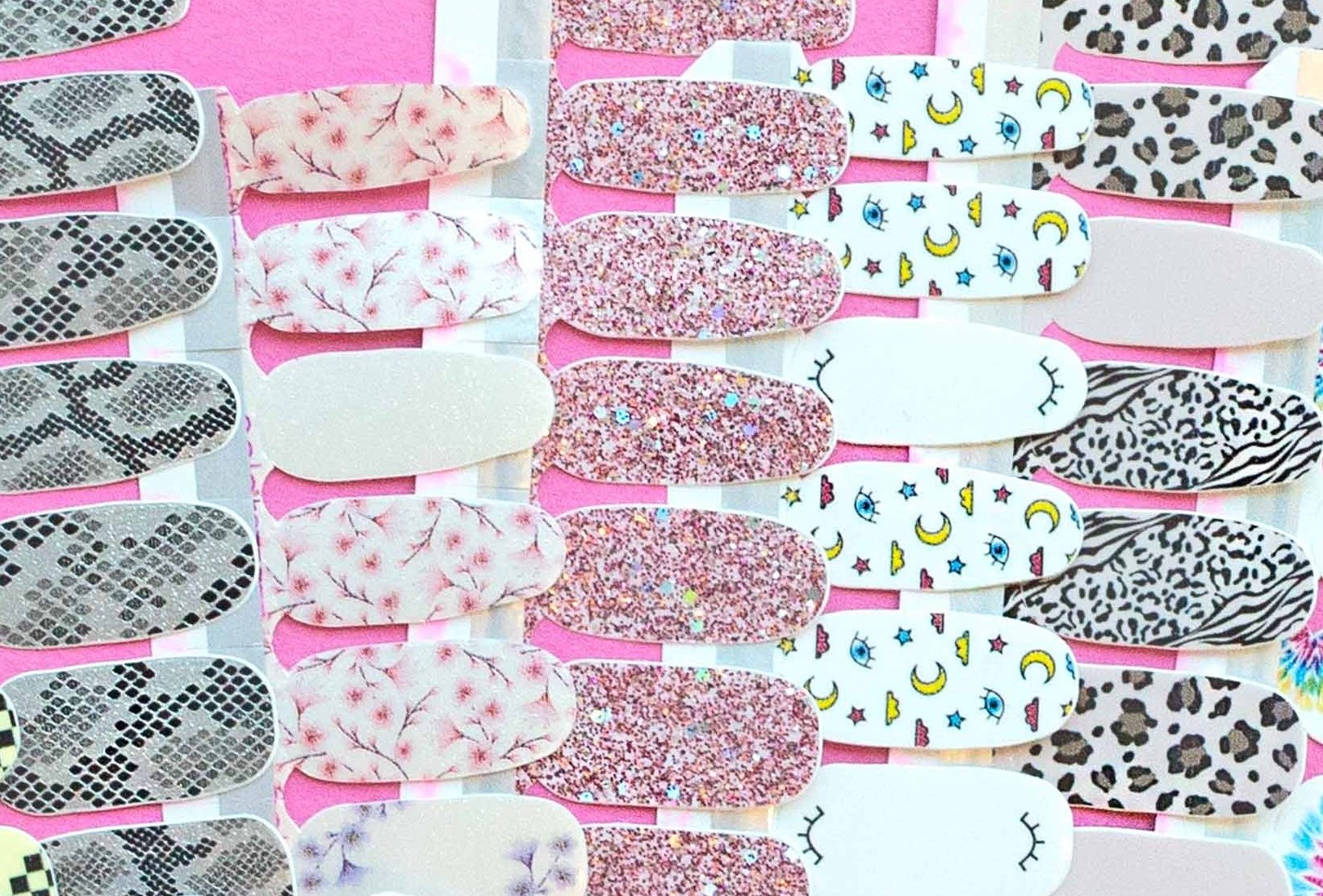 Nail art perfect for smaller hands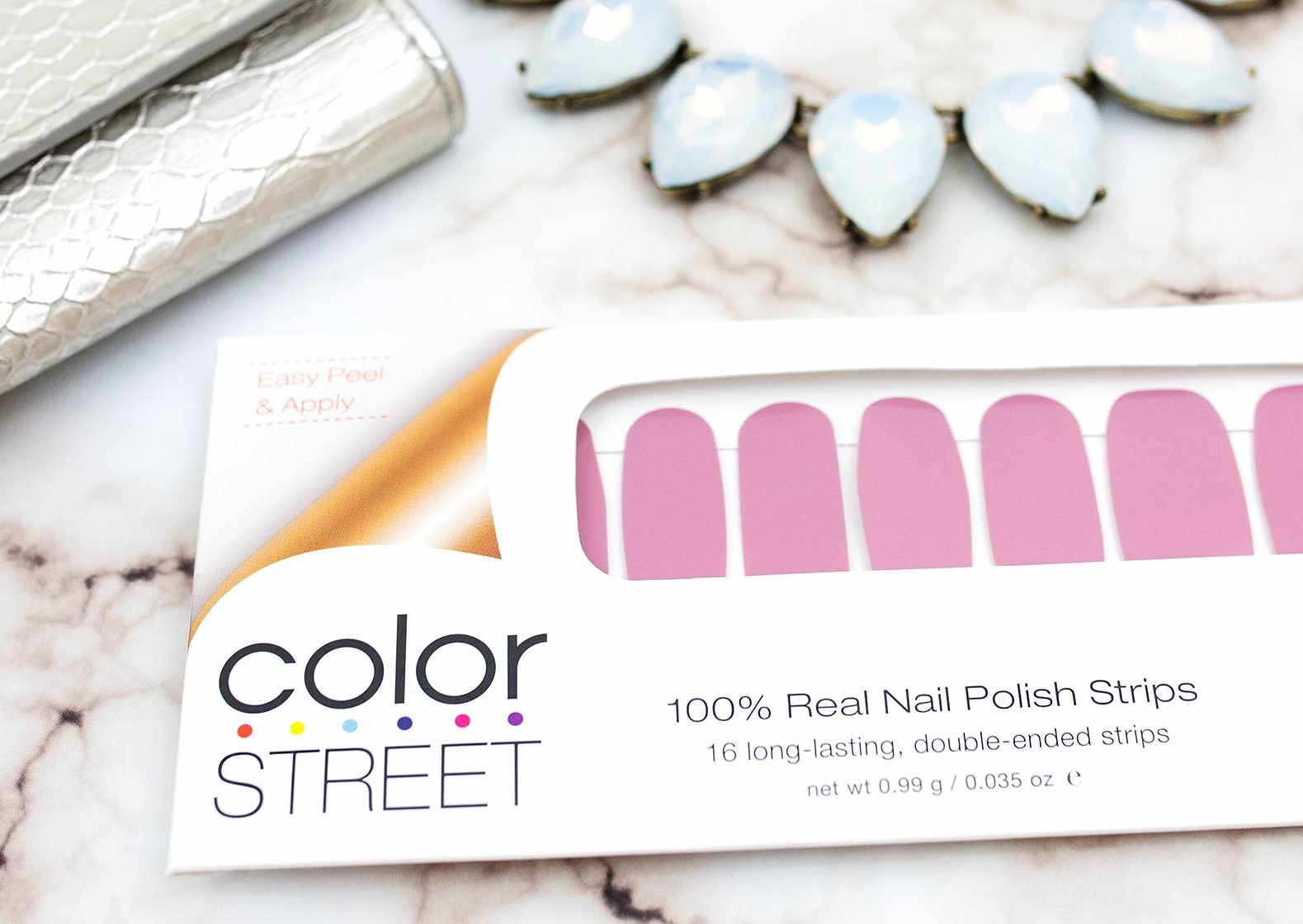 Classic & trendy solid nail colors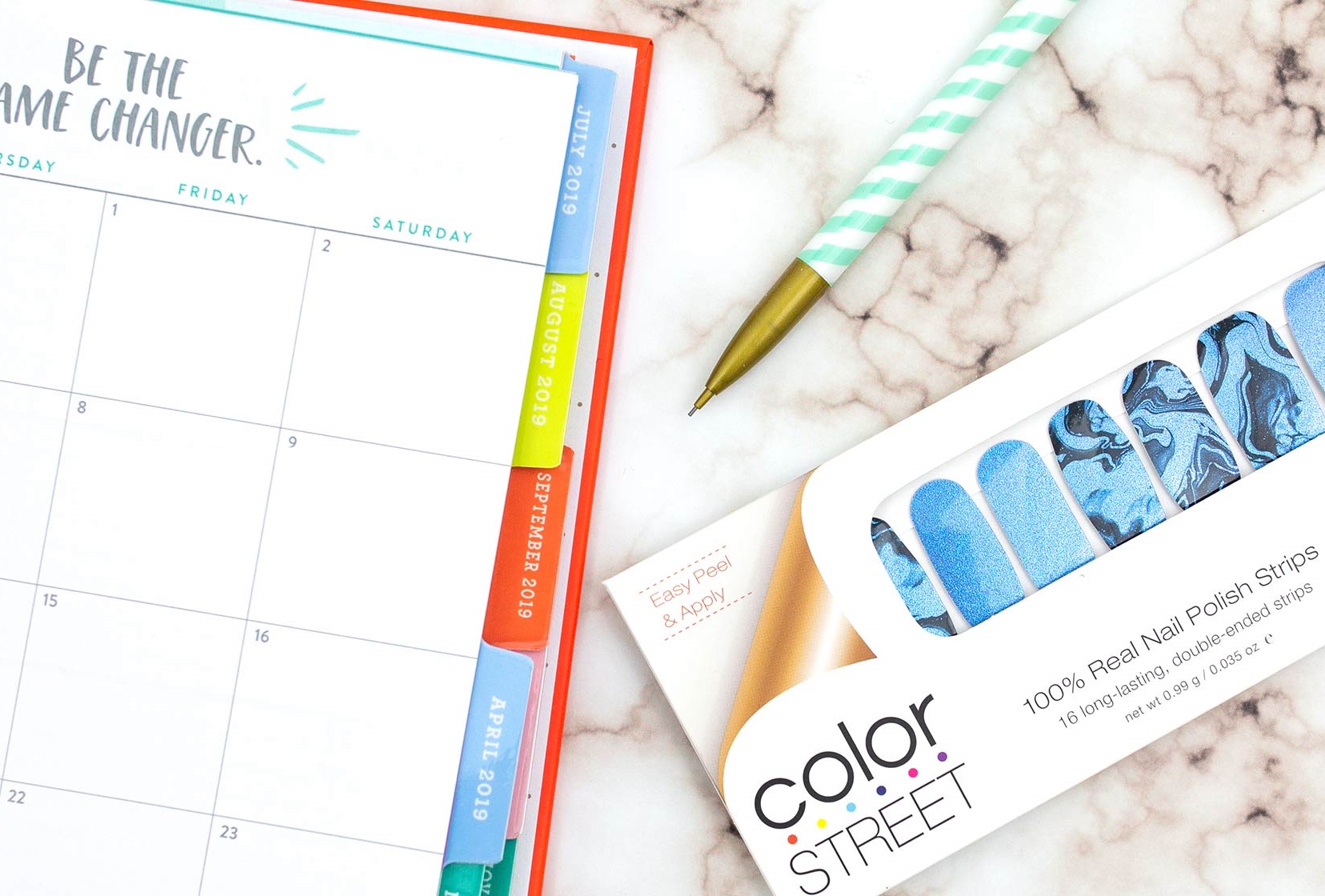 Find a nail art design to fit your mood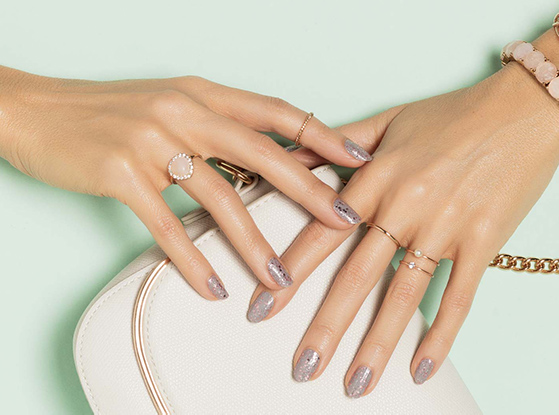 Join Our Team.
Become a Stylist.
Meet Your Color Street Stylist Stacey Peat

Phone: Facebook.com/groups/StaceyNailedIt
Email: StaceyNailedIt@gmail.com

Color Street is an absolute game changer for nails! No more wasted time and money at the salon - you now have the ability to achieve salon quality manicures and pedicures at home, both quickly and affordably. Color Street application is simple and easy - no heating, no cutting, and no dry time. Yes, that's right...ZEROS DRY TIME 😍 Patented and Made in the USA, these are 100% nail polish strips (not vinyl stickers) that are dry from the moment you put them on and long lasting up to 14 days with no chipping! Color Street is easily removed with regular nail polish remover leaving absolutely no damage to your nails. Endless creative possibilities await you with Color Street!
Please contact me with any questions. If you are interested in joining my team, drop me a line and let's chat about this brilliant ground floor opportunity! (Stylist #1813)
Stay Colorful!

#becolorful #bebrilliant #becolorstreet

Become a Color Street Stylist. Learn more about this exciting opportunity with our exceptional products…The possibilities are endless!
LEARN MORE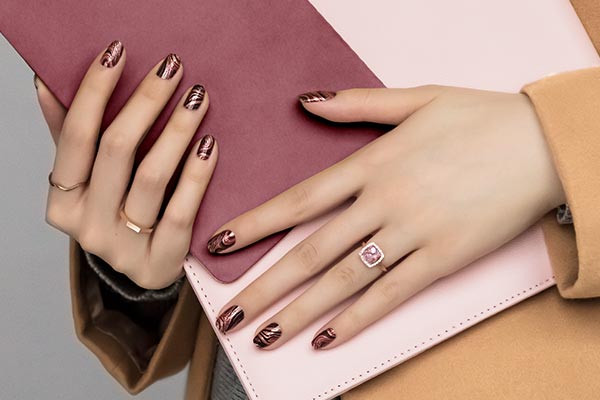 BROWSE OUR CATALOG
Explore the Color Street Collection.
CLICK TO VIEW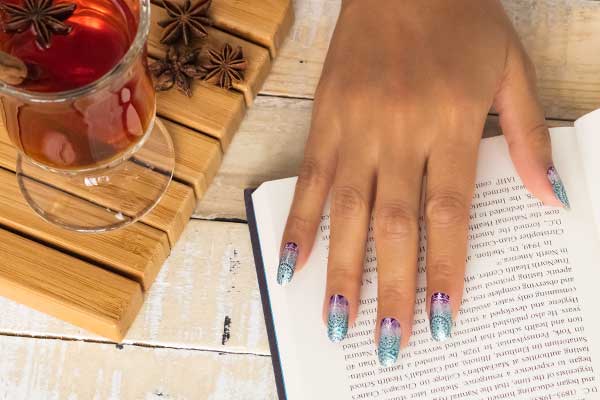 HOST A NAIL BAR
Get together with your friends and earn free nail strips.
LEARN MORE
#BeColorful #BeBrilliant #BeColorStreet